Glass for
New and Used

cars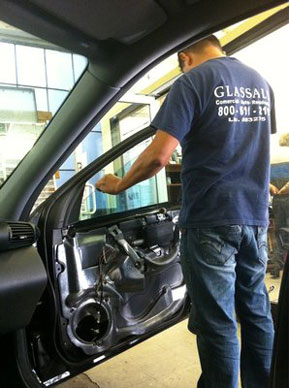 domestic or foreign. SUVs, trucks, RVs or off-road vehicles ... we've got all your glass needs. There are all kinds of reasons people come to us.
We'll come to you at home or to your work to repair or to replace your auto glass.
We use only the products which meet or exceed the manufacturer's recommended parts.
We pride ourselves in offering very competitive pricing and highest level of quality.
Whatever your worries or concerns, GlassAll has auto glass solutions and services guaranteed to put you back in the driver's seat ASAP, whether you drive the newest make or a vintage model.
Free estimates insurance assistance and a quick turnaround are among the added benefits of our focus on service