Full Service
Residential

Glass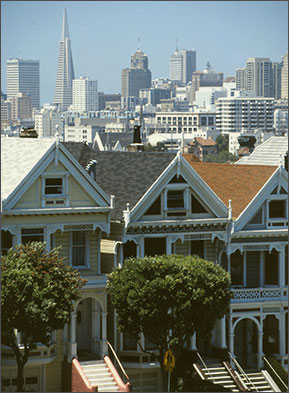 We provide a wide variety of glazing products and services that will help distinguish your business and set it apart from all others.
We are confident that in your search for value, quality, luxury, and excellence you will find none finer than GlassAll. At GlassAll, we pride ourselves on the fact that our staff is properly trained and honest. We are totally dedicated to you and your complete satisfaction.
At GlassAll, we stand behind our workmanship (repair or replacments)
The trained specialists at GlassAll can visit you at home or office to repair scratches, graffiti, and mineral deposit stains.
Whether it is a table top, a new shower install or that perfect beveled mirror on top of fireplace, at GlassAll we do all your fabrications.