Graphic Arts and Fabrication
Interactive
Graphic Arts and

Glass Fabrication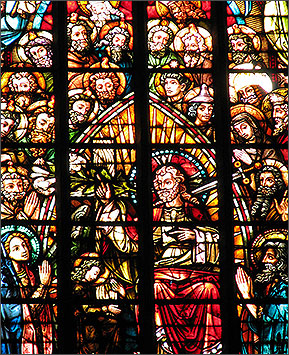 Combined with more than 10 years of professional creative design and techniques, allows us to provide you with the finest architectural art glass available in North America.
At GlassAll knowledge of glass, both from a physical/scientific and design perspective have helped us to under take larger projects from brainstorming to design developments. This vast knowledge has helped us to provide you (client) with solutions that works.
We can customize to match a piece of fabric, wallpaper, artwork, or even a rough sketch. This offers architects and designers an endless selection of possibilities.
You will find a few examples of the many custom projects that we have completed. Customization of textures and designs are our specialty.