Windows and Glass Tinting
Solar
Protection

Design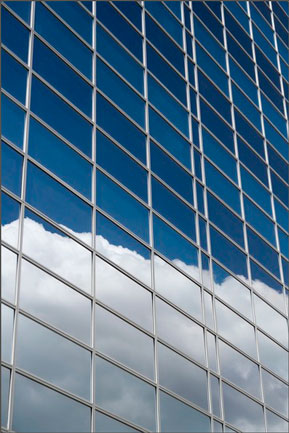 Window films and tints are used for various commercial and residential applications. There are several window films designed to provide additional security to you glass, privacy, UV protection, and energy efficiency but, not limited to.
Window film (tint) can help reduce heating and cooling cost while providing UV protection and minimize glare and the fading to interior furnishings. It's a smart and cost effective way to enhance the performance of windows in your home or business.
Security Film is designed to help keep glass together on impact when glass breaks while Anti-Graffiti film helps to prevent vandalism to you glass reducing the time and cost of having the glass replaced. Simple schedule an appointment to have old film removed and new film applied.
Privacy Film is available for different levels of privacy. Frosted films allows light to pass through with 24 hour privacy where Mirror Privacy Film provides daytime privacy. Black-Out and White-Out films provide 24 hour privacy as well.