Professional Commercial
Glass Services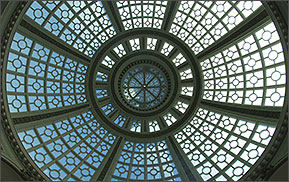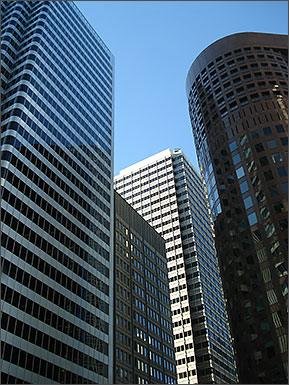 Our commercial glass service division offers a variety of services to the industry such as:
New Construction, Remodel, Repair or Replacement on Doors and Windows. We offers varieties of specialty glass features, architectural glass, safety glass, etched glass, restoration glass, back painted glass, patterned glass and more- all carefully selected to be used in unlimited applications such as glass walls, floors, ceilings, shower door glass, cabinet glass, furniture, glass shelving, in corporate settings schools and government institutions.
At GlassAll Inc., we understand that each and every business is unique.
We provide a wide variety of glazing products and services that will help distinguish your business and set it apart from all the rest. We are confident that in your search for value, quality, luxury, and excellence you will find none finer than Glass Express
GlassAll Inc. offers a full range of architectural products and services to meet the glass needs of any commercial customer. Regardless of the size or scope of a construction project, we design, create, and install all types of products
Glass entrance or glass store front is a great addition to any business office building.
Glass entrances are a great way to add a feel of professionalism to your building. Install or replace your glass store front to showcase your merchandise and turn window shoppers into regular buyers.